What Our
Certified Career Mentor
Stands For
Career Mentors Community:
Join The Cause
& Make a difference
Dheya believes in the concept of a "Mentor for Life". Our core focus in a mentor-mentee relationship is bringing out the key strengths of an individual and aligning them in such a way that the mentee prospers in his career for the rest of his life.

Our vast mentor network includes engineers, researchers, writers, marketers, Defence Personnel, Government Employees, School Principals, Career Counsellors, Psychologists, Business Owners, Entrepreneurs, Financial Planners, Bloggers, Freelancers, and consultants from leading companies along with startups and mid-sized enterprises too.

Dheya's thorough vetting process ensures the highest quality mentors for our mentees and learners. Our mentors come from 20+ different industries and live across 15+ countries, encompassing diverse knowledge and perspectives.
Why you should
become a mentor
Make a difference in society with the Mentoring skills, Experience, and knowledge you Have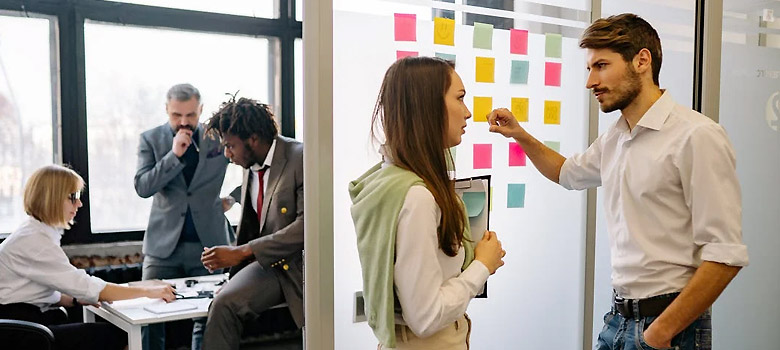 Hone your leadership skills through hands-on mentoring experience and our Mentor Training Programme
Get featured as a guest speaker on our dheya Social Platforms, webinar, and podcasts
Earn gratuity through One on one Mentoring, Social and corporate projects. A Career with No Retirement Age
FIRST TO MARKET
Mentoring as subscription for young minds.
Based on the insights of the Bhagavad Gita. Strengths Based. Destination based.
MENTORING TOOLS &
METHODS
7 D model for mentoring. Powerful training methods  & tools for self awareness strength building.
4500+ Curated, trained and certified senior mentors and growing.
Huge list of success stories. Customer Recommendations.
Mentoring technology that
records and monitors quality of
mentoring.
Occupational research and Career information and  research.
Reliable Psychometric Assessments and Career.
We have become pioneers in reaching out to the lowest rung of the society.
Largest
Community of Mentors
in India
Dheya attracts passion-driven and highly ambitious mentors that are looking to grow in their careers, businesses, learnings, and earnings while contributing to Nation building.
4500+
MENTOR
COMMUNITY
Proven track record in their field of work, with decades of experience. And a strong willingness to impact.
Top Leadership Experience. Average Work Experience 18 Years.
True Believers Of Dheya's Core Values
Our career certification has made a positive difference in the lives of many professionals.
One Certification || Many possibilities || Unlimited Success Stories !!!
Conduct Career Planning and Mentoring Sessions for Students and Parents.

Facilitate Successful Career Transitions amongst Early and Mid Career Professionals.

Work as Freelancer with School or College as Career Counselor.

Improve the performance and productivity of the organization's workforce with career assessment and mentoring services.

Start Own Business or Consultancy with Dheya.

Help your subordinates and colleague reach the peak of their abilities.

Brand new identity as a Mentor in your community.
Highly Rated Mentor Certification Program
We Wish You Join
Dheya Mission
and Vision
If you wish the same, here is how to join us
We know you would be a right fit for any of these, however, before going to the process, do check yourself!
Start your mentoring journey now!
Complete guidance and support to start & Practice as Mentor
Ready to use marketing artworks
Career Research Dashboard
Social Media Hands-on training
Community Engagement Programs
You are going to team up with these
amazing people
Hear more from our mentors
We'll let our mentors speak about all the impact they've made through mentorship.
Common
Questions
asked by the members of our community