What Our
Certified Career Mentor
Stands For
Career Mentors Community:
Join The Cause
& Make a difference
Dheya believes in the concept of a "Mentor for Life". Our core focus in a mentor-mentee relationship is bringing out the key strengths of an individual and aligning them in such a way that the mentee prospers in his career for the rest of his life.

Our vast mentor network includes engineers, researchers, writers, marketers, Defence Personnel, Government Employees, School Principals, Career Counsellors, Psychologists, Business Owners, Entrepreneurs, Financial Planners, Bloggers, Freelancers, and consultants from leading companies along with startups and mid-sized enterprises too.

Dheya's thorough vetting process ensures the highest quality mentors for our mentees and learners. Our mentors come from 20+ different industries and live across 15+ countries, encompassing diverse knowledge and perspectives.
Why you should
become a mentor
Make a difference in society with the Mentoring skills, Experience, and knowledge you Have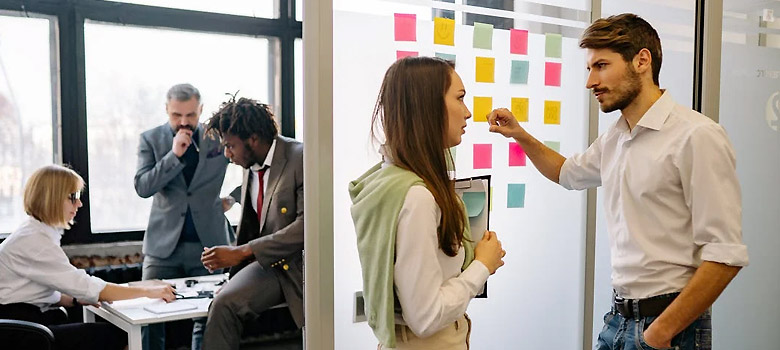 Hone your leadership skills through hands-on mentoring experience and our Mentor Training Programme
Get featured as a guest speaker on our dheya Social Platforms, webinar, and podcasts
Earn gratuity through One on one Mentoring, Social and corporate projects. A Career with No Retirement Age